On this Halloween, we here at Zappone Mfg. think it's "SPOOKY" how new construction can look so old. 
Well…If this house ever becomes haunted… the ghosts will enjoy the next 100 to 200 years of beauty 
and protection of our copper interlocking shingles. No tricks, just treats!!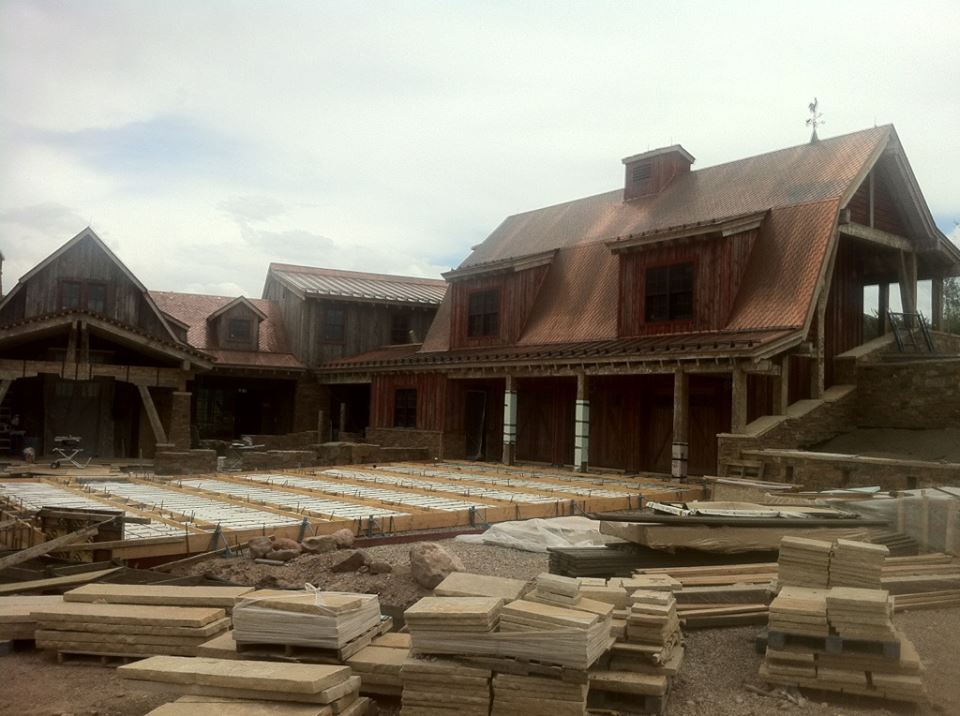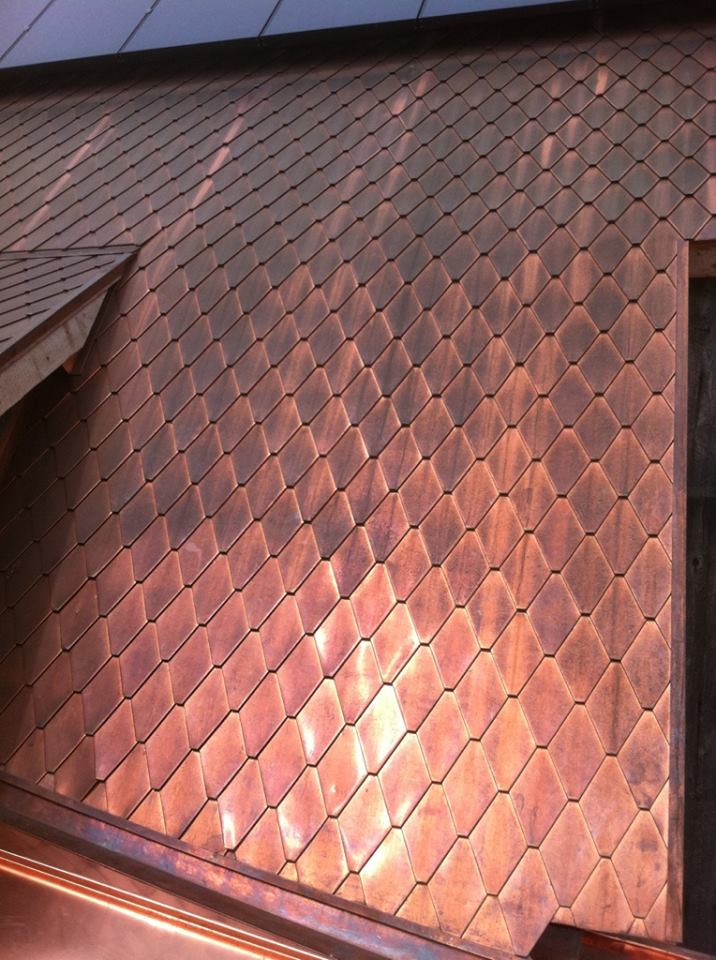 Only nature can produce copper.
Only Zappone can make it so easy to install and so easy to own.
Call 1-800-285-2677 or email us now for more information!