The Miracle Metal, aluminum.
Of all the aluminum produced during the last 100 years, 75 percent of it is still in use around the world, Aluminum is considered both the infinite recyclable and the miracle metal for its ability to be endlessly recycled, resmelted and reproduced.
Strong yet lightweight, aluminum is one of the principal metals used in aircraft construction, and is the ideal metal for roofing.
Zappone Aluminum Shingles are coated with 'cool' color UV inhibiting paints in a variety of colors and mill finish
Energy Star compliant, the Zappone Aluminum Shingle is lightweight compared to other roofing materials which makes it an ideal roofing material for heavy snow regions. In fact, snow slides off the roof eliminating the need to remove snow from roofs.
The Aluminum Shingle is also used extensively in tropical climates. In fact, it is one of the few products that really withstands the harsh rays of the sun.
Unlike steel roofing products, our Aluminum Shingle will not rust or corrode and includes a 50 year transferable warranty.
A four-way interlocking system with a concealed nailing flange, the Zappone Aluminum Shingle is nailed directly to the deck.
Ask us about our color selection for aluminum shingles.  We can even create custom colors for your project.
Zappone's state-of-the-art design, unmatched quality of production and unique experience in metal roofing makes it the perfect match for a a aluminum's timeless beauty, natural richness and proven quality.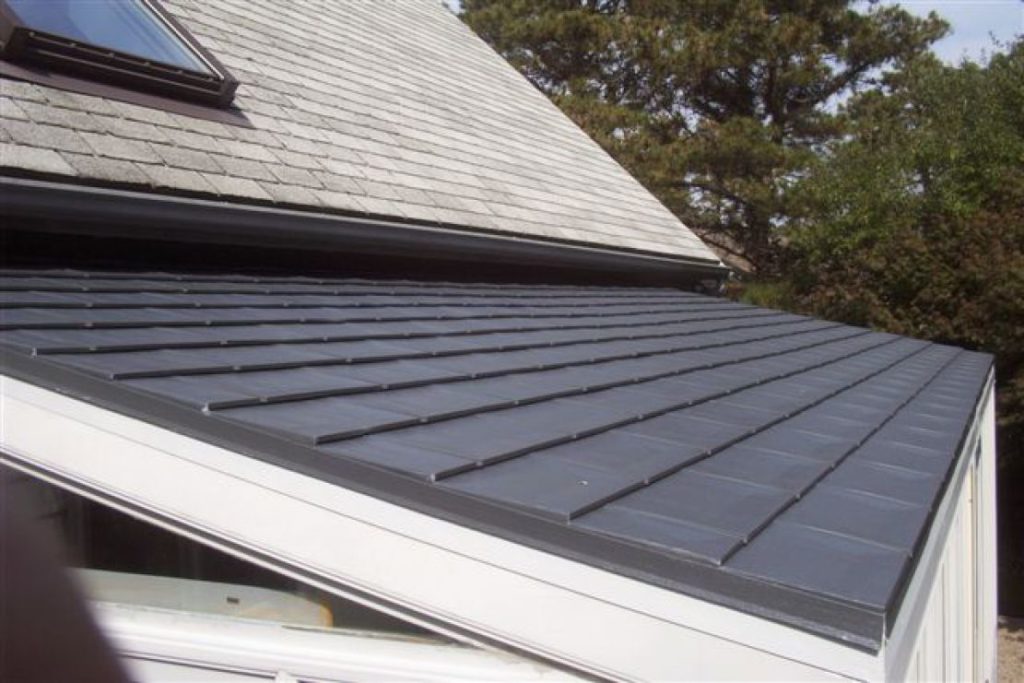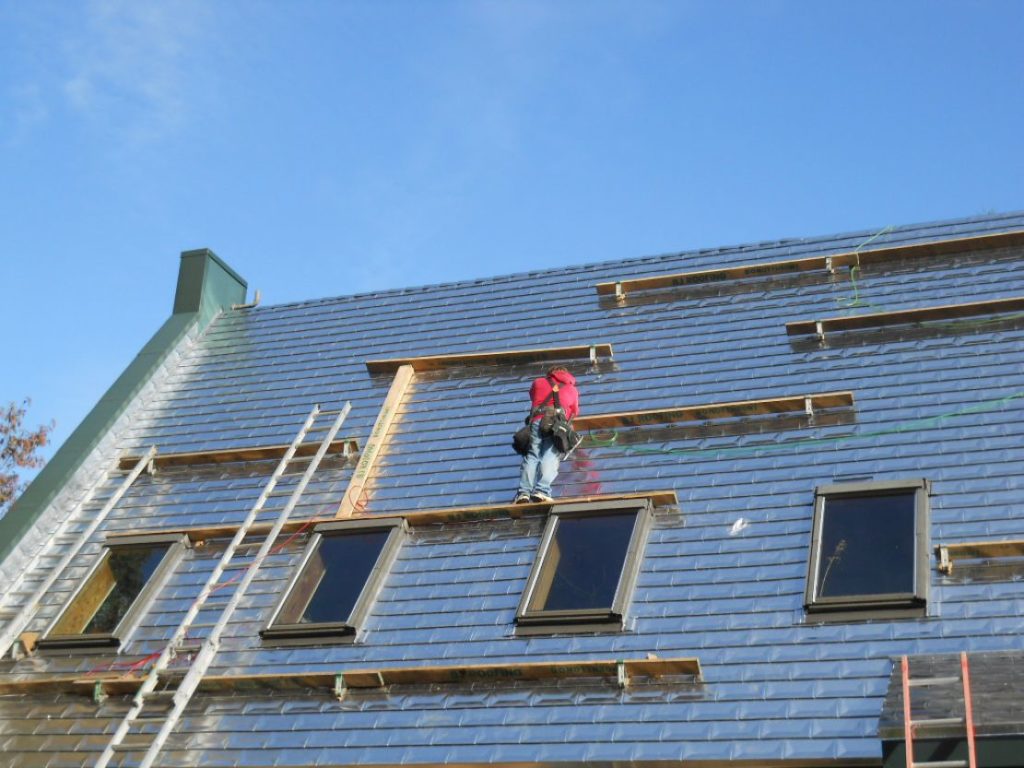 Only nature can produce copper.
Only Zappone can make it so easy to install and so easy to own.
Call 1-800-285-2677 or email us now for more information!