Our Lady Of The Lake Church in Lake Aswego, OR.
Completed with our Mustang Brown Aluminum Interlocking Shingles.
Well done CC&L Roofing from Portland, OR…….Well Done!!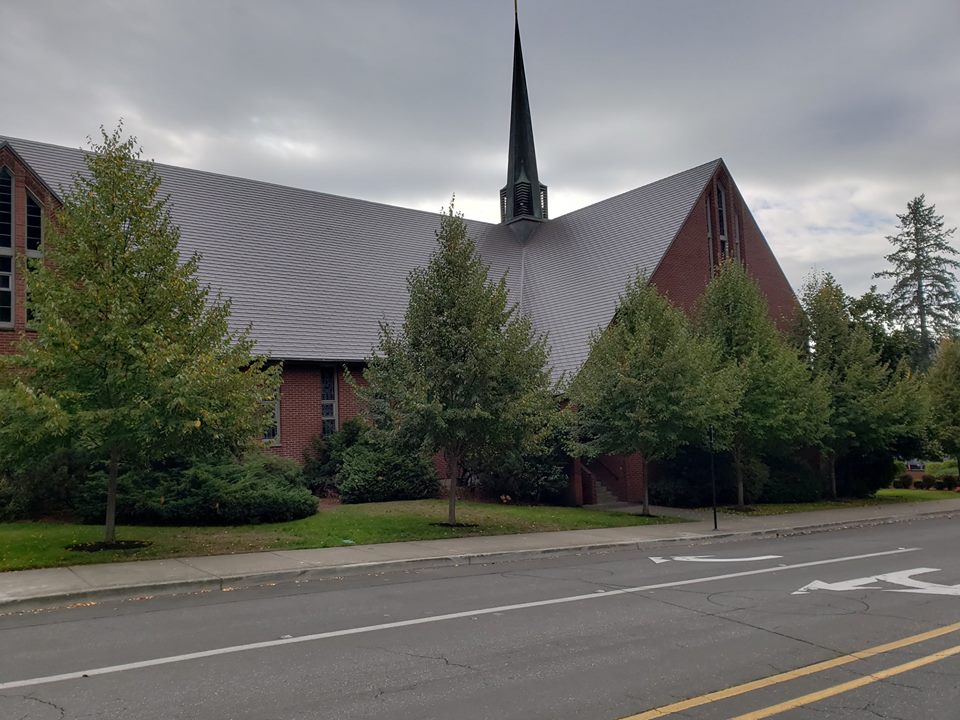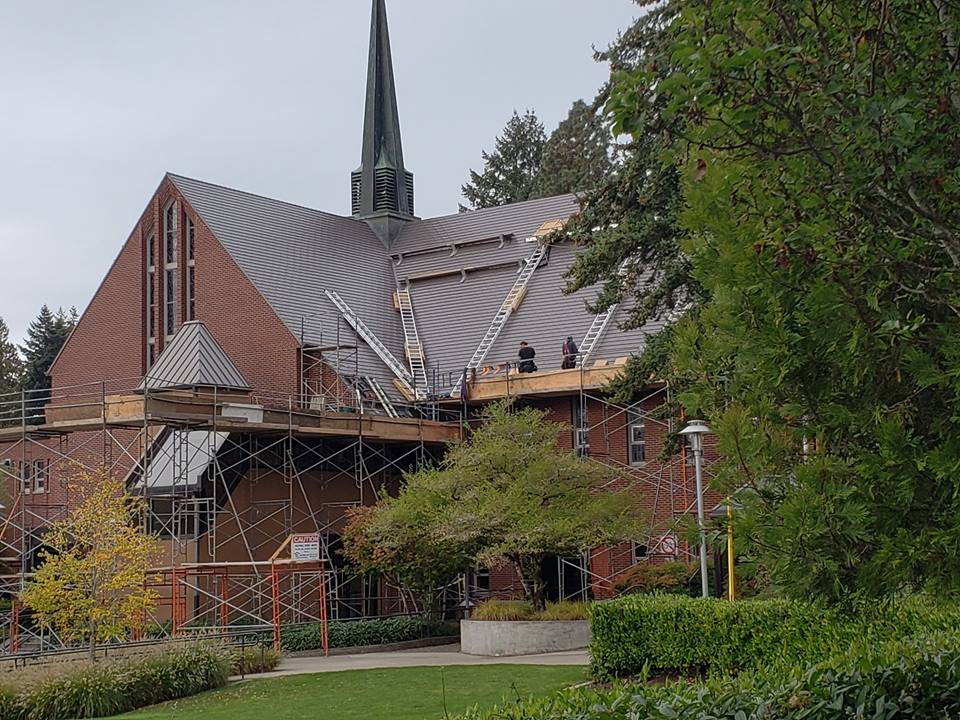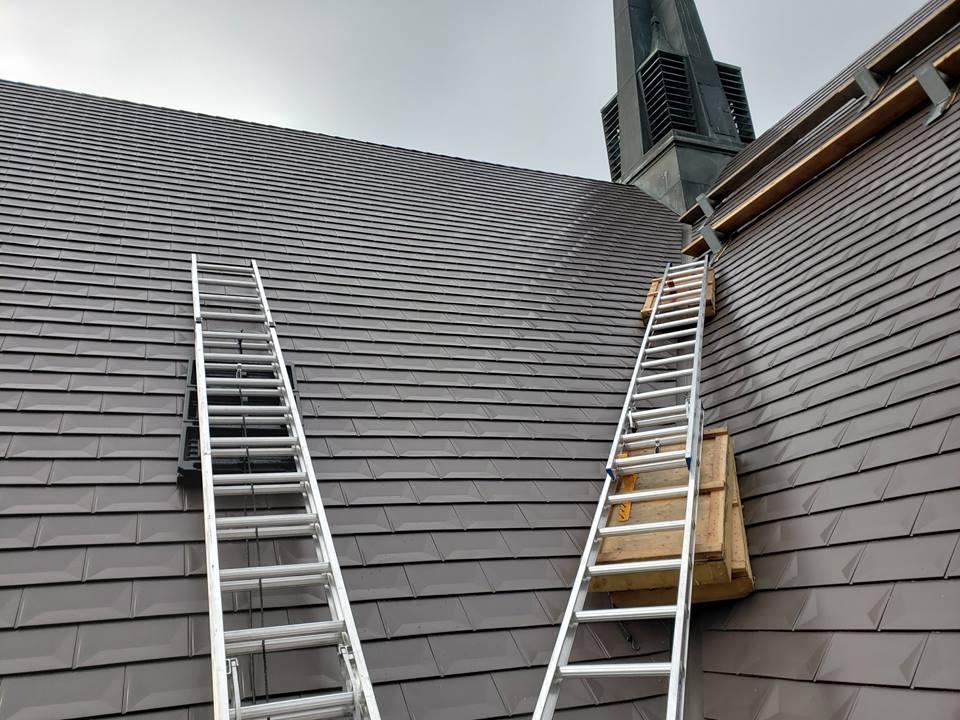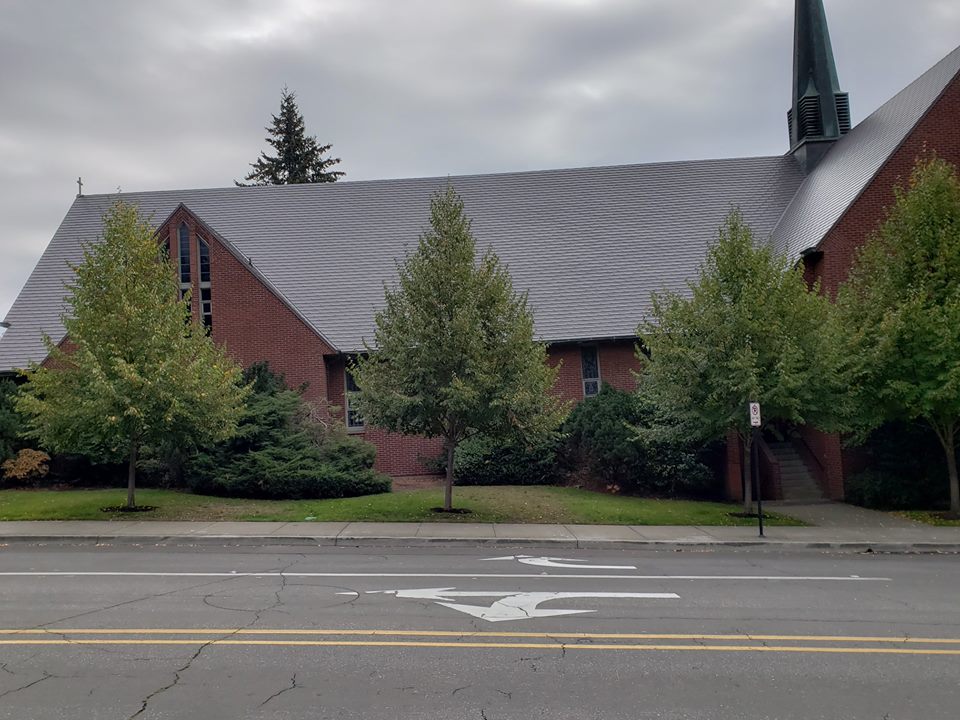 Only nature can produce copper.
Only Zappone can make it so easy to install and so easy to own.
Call 1-800-285-2677 or email us now for more information!